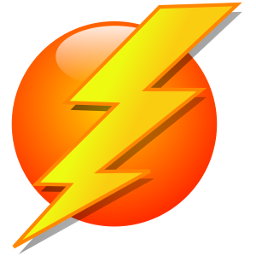 Emergency Power.
Standby/Emergency Generator Systems.
Uninterruptible Power Systems.
Site Distribution.
Grounding Systems.
Utility Coordination.
Control Systems.
And much more…
.
. . .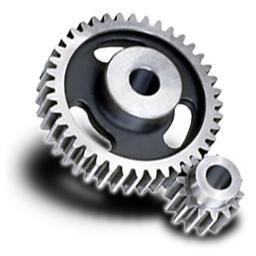 Design and production of unique purpose-built systems as per customer requirements and needs that also satisfy industrial standards and norms.
Calibration, design and development of turnkey equipment and facilities that take into account architectural, electrical and control technology considerations.
Testing and design verification.
. And much more…
.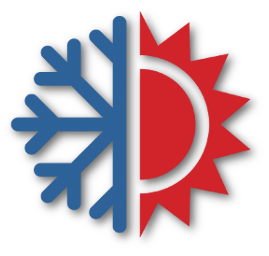 Air Conditioning Precision System Tune-Ups and Maintenance.
Refrigerant Replacement.
Emergency Services.
High Velocity Units.
Heat Pumps.
Multi-Zone Cooling Systems.
Central Air Units.
Humidification and Dehumidification.
24 Hour Air Conditioning Service.
And much more… .
ISO 9001:2015 Certified Company
ISO 9001 is the international standard that specifies requirements for a quality management system (QMS). PECT uses the standard to demonstrate the ability to consistently provide products and services that meet customer and regulatory requirements.
Quality Management System
Measurement, analysis, and improvement of the QMS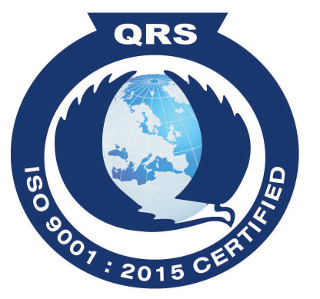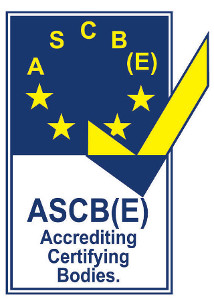 PECT (Pvt) Ltd
PECT Karachi Office