HVAC Services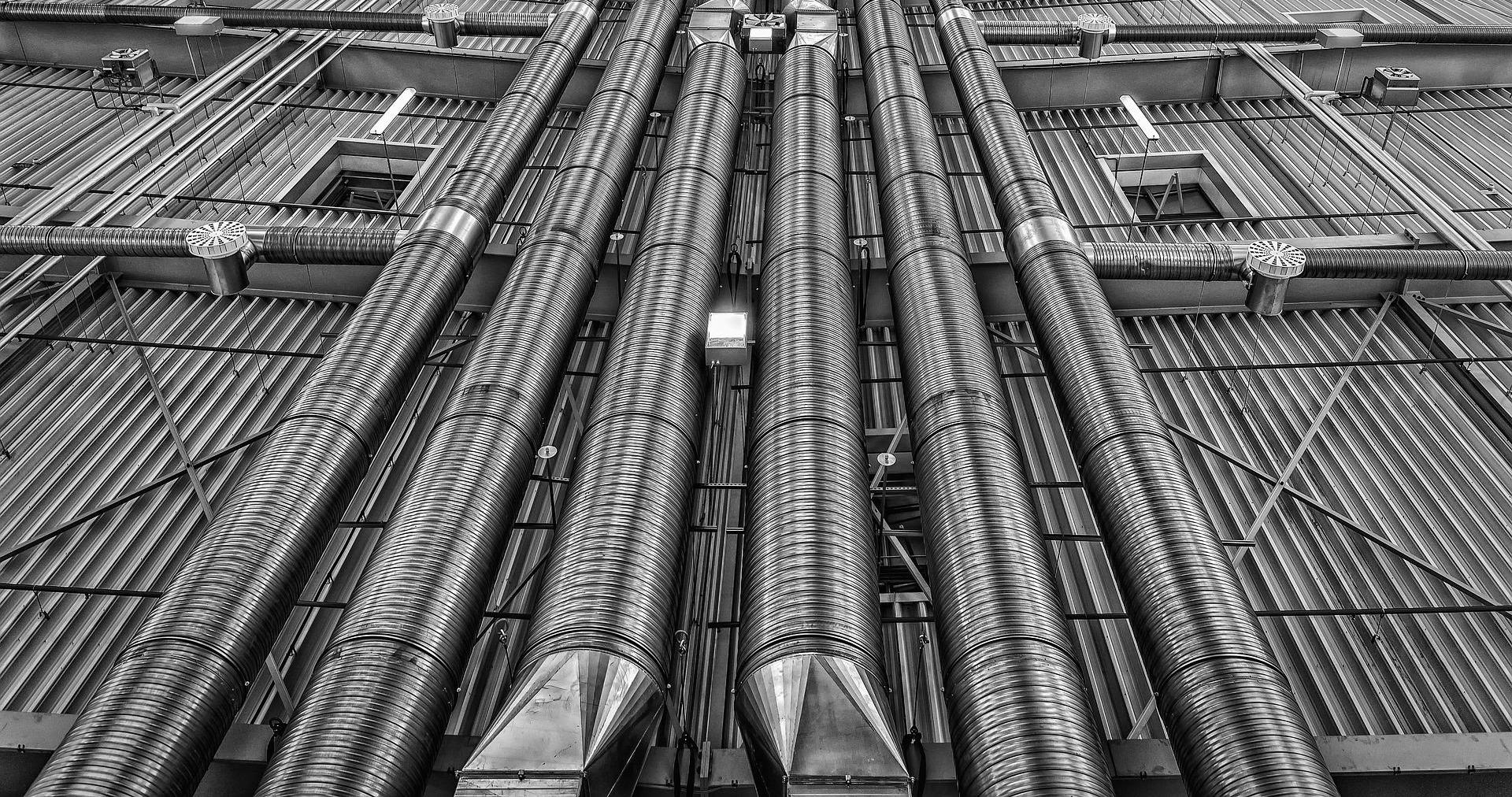 Indistrial Strength HVAC Services
PECT Engineering (ISO 9001:2015 Certified,)  is one of the leading HVAC companies in Pakistan. We provides all kinds of HVAC solutions for Commercial, Industrial Establishments, Scientific Labs, Hospitals/Healthcare facilities etc.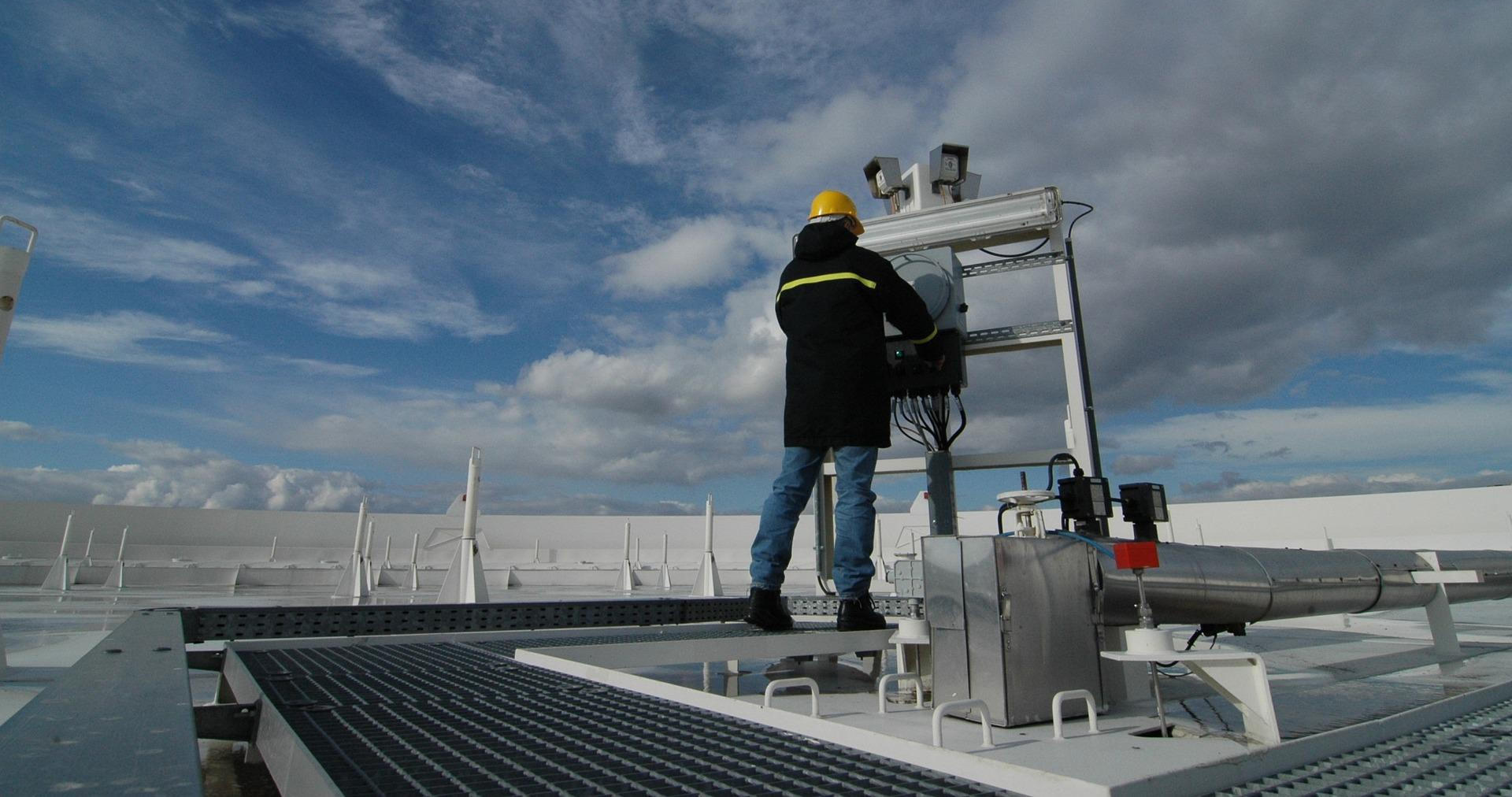 Staff Trained By Leading Japanese Companies
We have a Japanese trained team to provide complete HVAC solutions. Our expertise include Designing and Execution of all kinds of HVAC Systems including:
Chillers.
VRF /VRV systems.
Ductable and Package Systems.
Air Handling Units etc.
PECT (Pvt) Ltd
PECT Karachi Office