Embassy of Japan – Kabul – Afghanistan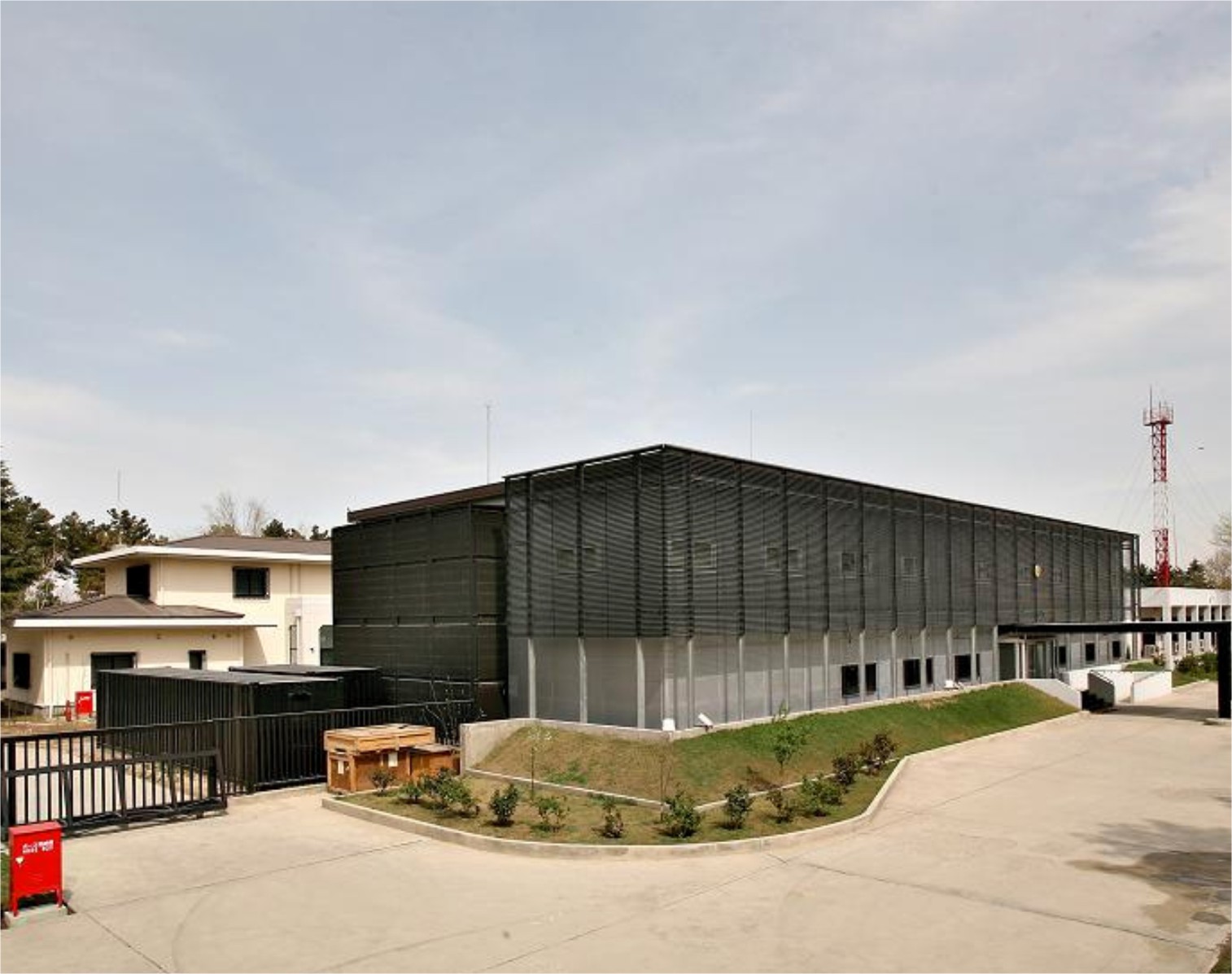 A project of Tobishima Corporation for the construction of Embassy building and residence area. PECT was assigned for the execution of new building (Electrical/Mechanical/Air-Conditioning) from year 2003 to date.
Installation of H.T Panels.
Transformers.
Generators.
Under-Ground Oil Tank for Generator.
External Lighting System.
L.T Panels.
Lighting and Power Systems.
All Security Work.
CCTV System (Internal and External).
Fire Alarm System.
LAN Works.
P.A. System.
Motorized Gate System.
Heating System.
Boiler's Oil Burn.
Panel Heaters.
Pumps and Motor for Water Supply and Fire Pumps.
Water Storage Tanks.
Sewerage System.
PECT (Pvt) Ltd
PECT Karachi Office