One Stop Electrical Solutions
Electrical Services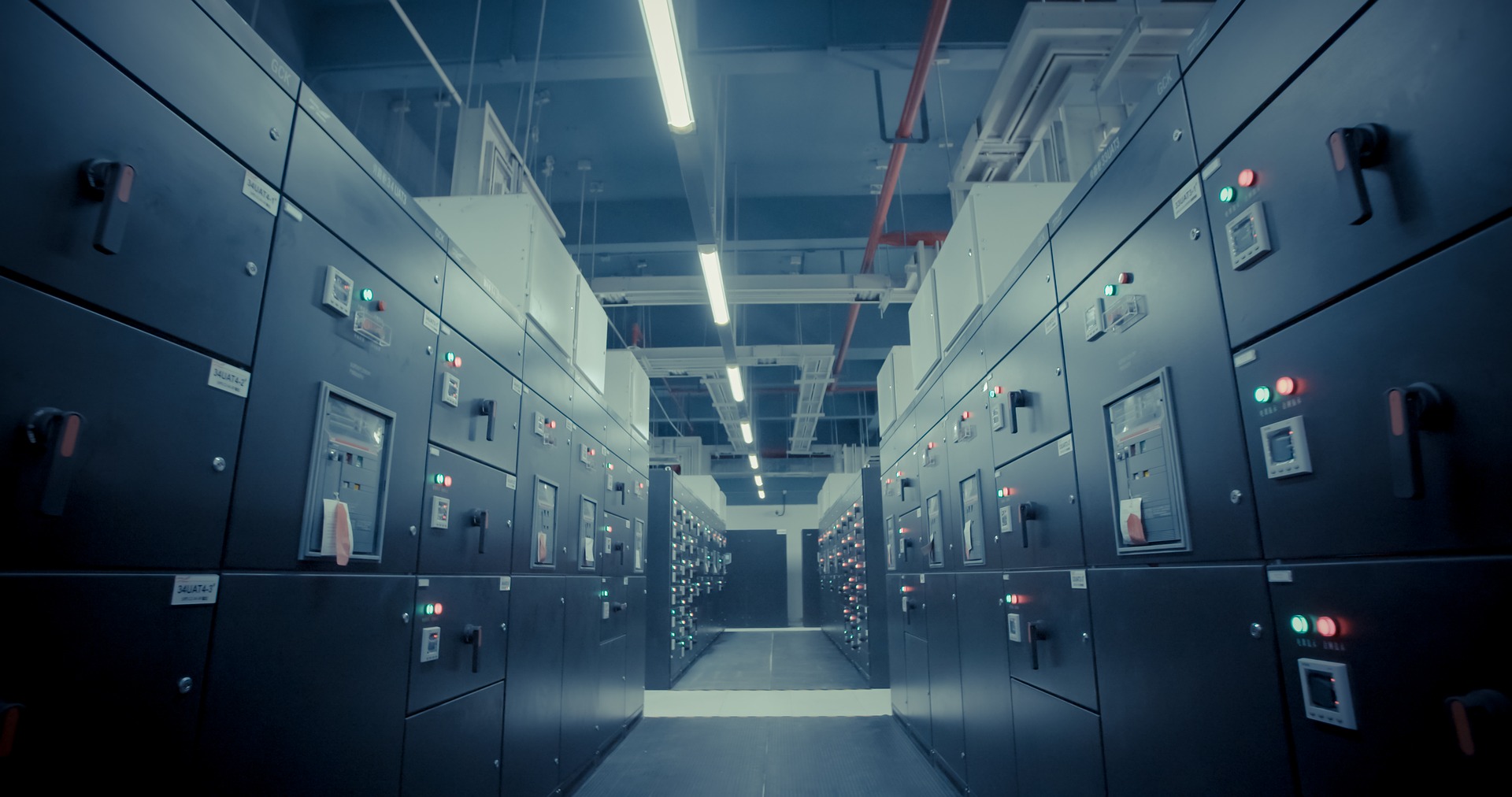 Planning Phase
Industrial & Commercial Electrical Assessment, Specification, Evaluation, Estimation, System Design & Project Management.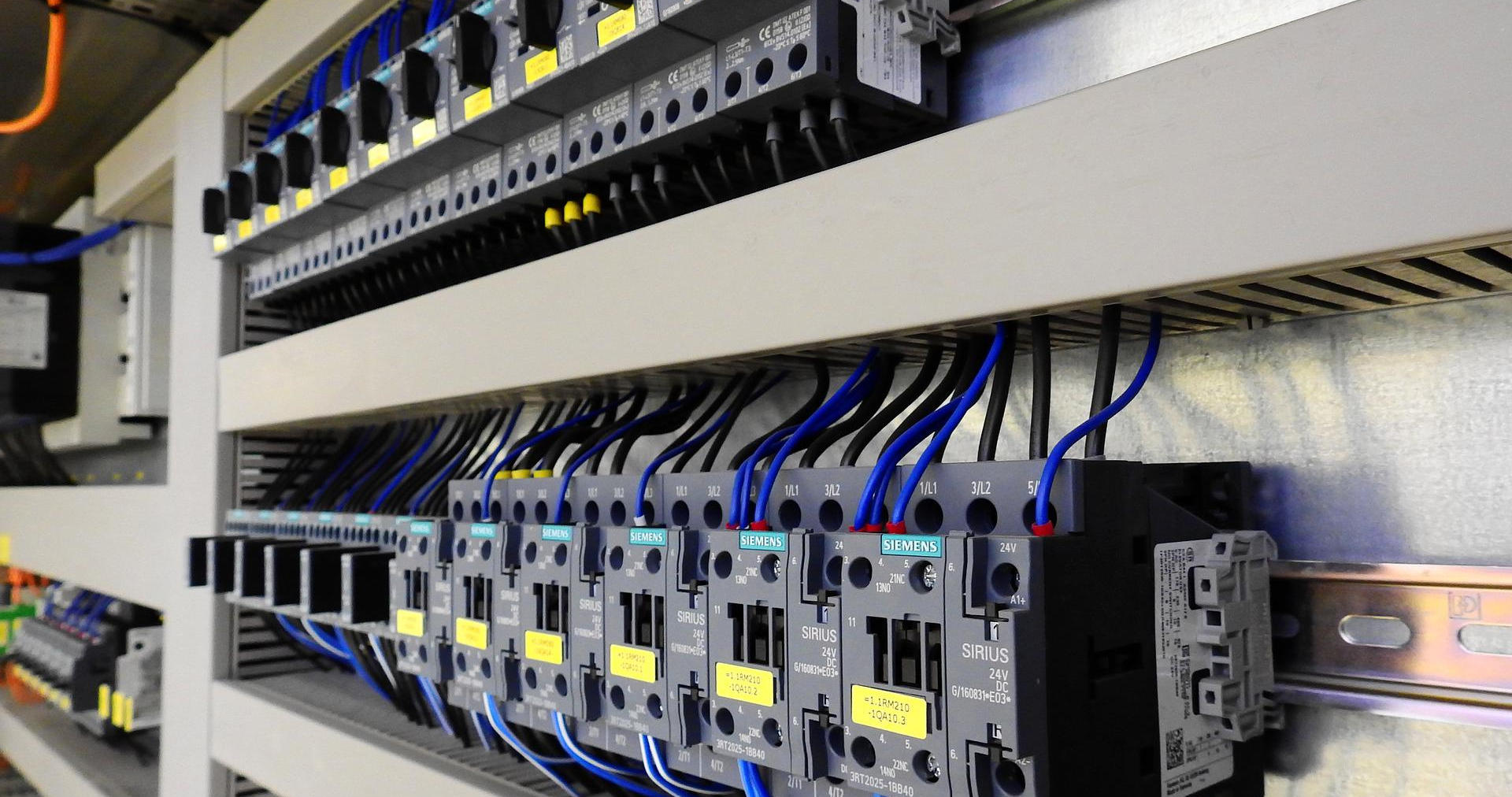 Electrical Systems
All types of Electrical Systems including:
High Voltage (HV) and Low Voltage (LV) Panels.
Step Down Transformers.
Diesel Generator Systems.
Lighting and Power Systems.
Lighting Protection Systems/Grounding.
Public Addressable Systems.
Fire Alarm Systems.
CCTV Systems.
Telephone Systems.
Cable Tray/Cable Ladder Systems.
Power Cables (HV & LV.)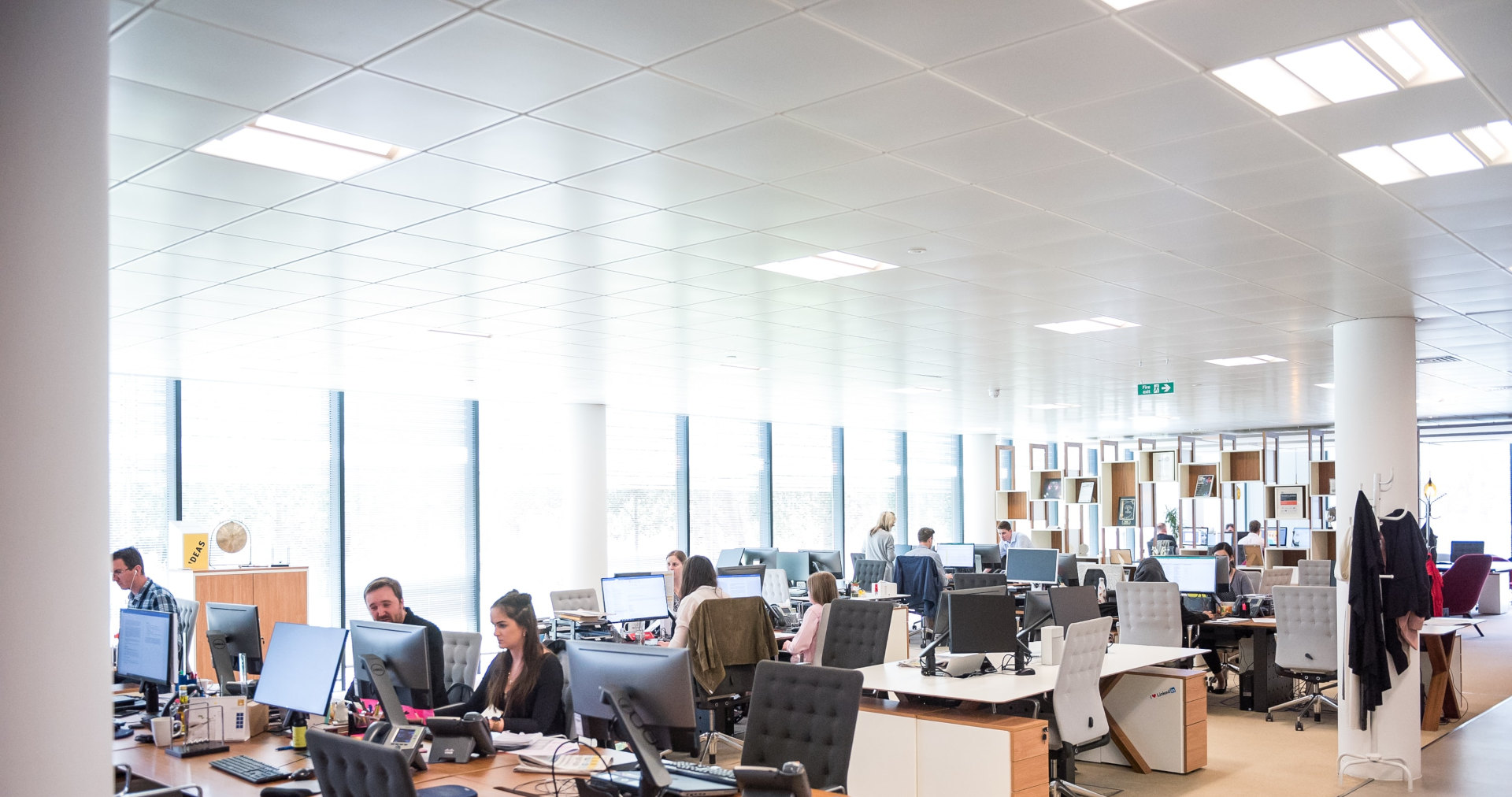 Interiors
Interior Electrification with:
Under Floor Raceway.
Lighting.
Cable Tray.
Switch Gear.
Cables.
Distribution Boards etc.
PECT (Pvt) Ltd
PECT Karachi Office