Japanese Style Guest House (NIPA)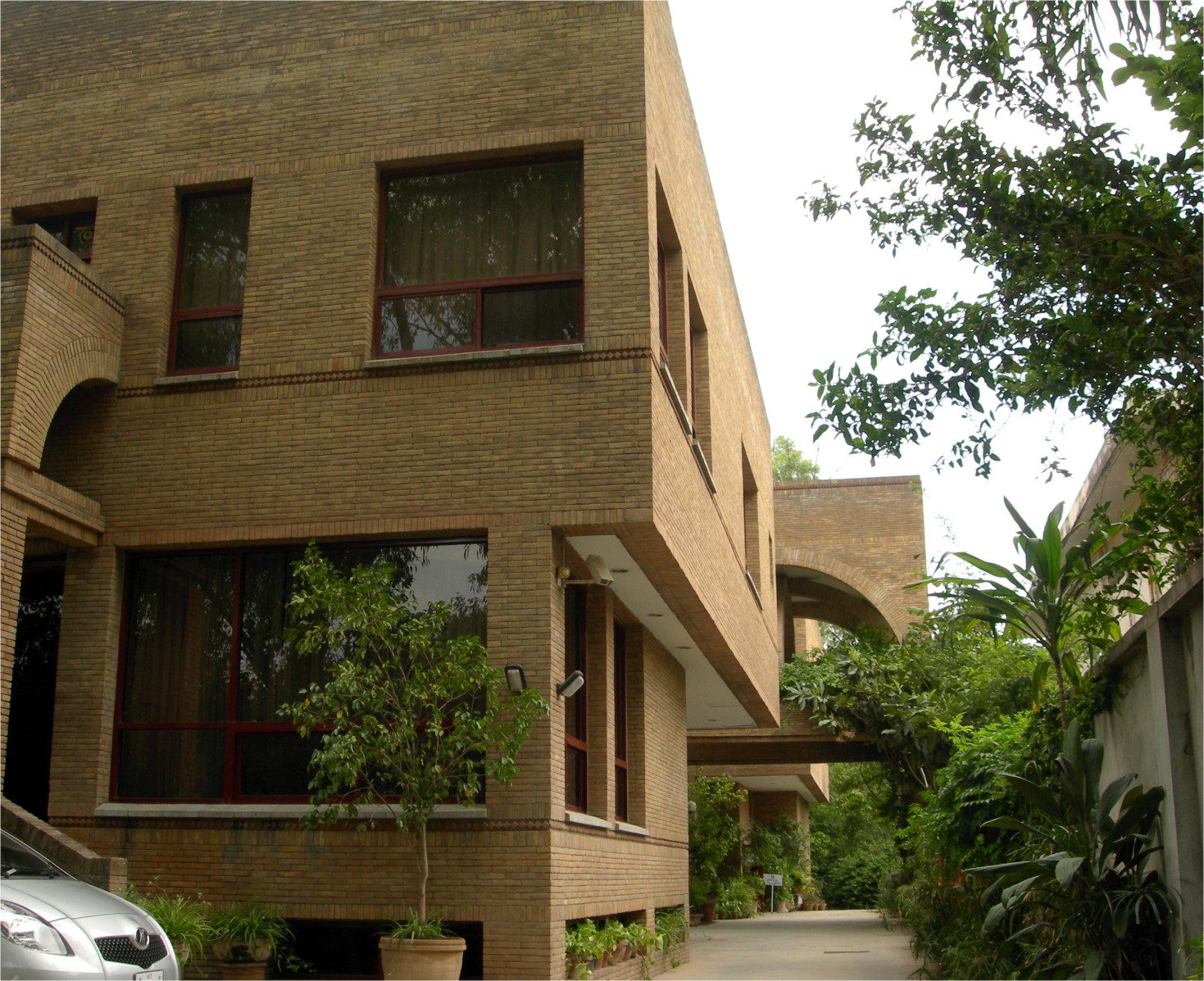 Japanese Style Guest House (NIPA) – Islamabad – 1999
This is the only Japanese style guest house in Pakistan and we are proud for the execution of this project up to entire satisfaction of the client.
Work Details:
Electrical Work.
Provision and installation of all L.T Panels.
Special Lighting arrangement.
Generator 100KVA with complete Auto System.
Public Address System.
Fire Alarm System.
CCTV System.
Split Type Air Conditioning System.
PECT (Pvt) Ltd
PECT Karachi Office